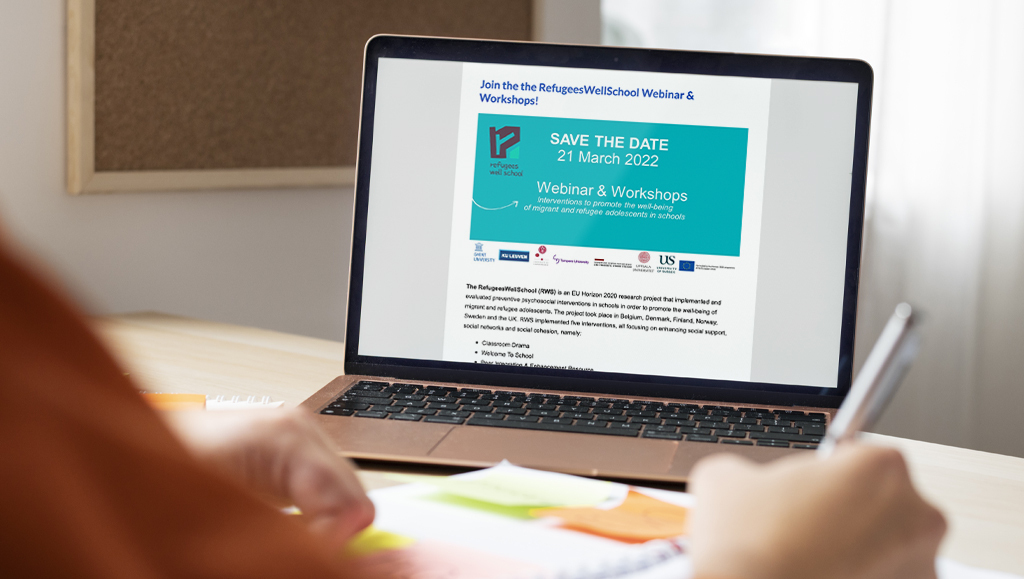 We are happy to share the first edition of the NESET quarterly newsletter in 2022! The newsletter presents Network-related news, most recent NESET deliverables, announcements of exciting upcoming events, and a set of useful resources for experts, policy makers and educational practitioners working on the social dimension of education and training.
You can find the latest updates here.
If you would like to receive our forthcoming newsletters, please subscribe here.