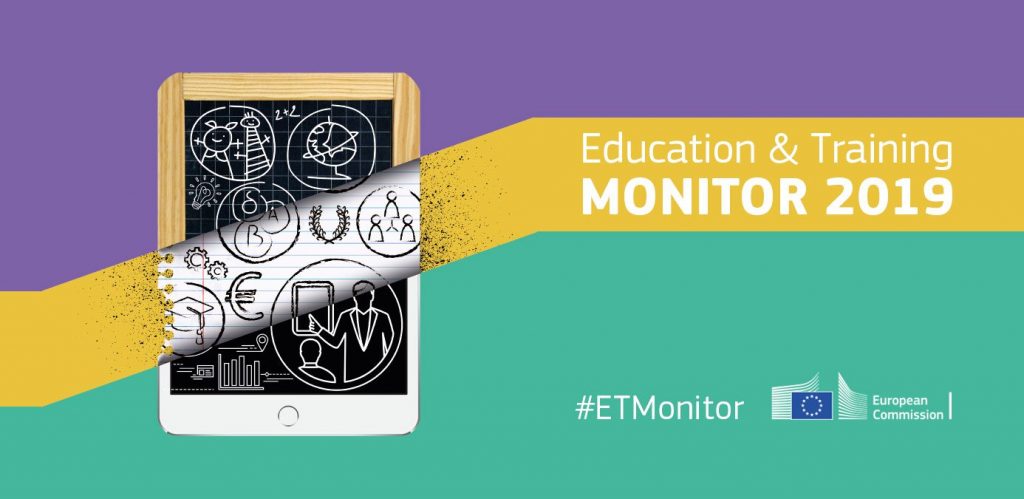 On September 26, representatives of NESET Coordination team – Deputy scientific coordinator Irma Budginaitė Mačkinė and Coordination team members Paul Downes and Rimantas Dumčius participated in the second European Education Summit in Brussels.
The Summit focused on the teaching profession and was entitled "Teachers first: excellence and prestige for the European Education Area". It gathered teachers, ministers, academics and civil servants and was filled with in-depth discussions and keynote speeches.
One of the highlights of the event was the presentation of the 2019 Education and Training Monitor, introduced by Tibor Navracsics, European Commissioner for Education, Youth, Sport and Culture. The eighth edition of the Monitor gathers a wide range of evidence to indicate the evolution of national education and training systems across the European Union. The full Monitor, factsheet, infographics and 28 in-depth country reports are available here.  
If you were unable to attend this year's Summit, recordings from various sessions are available on the event's website.