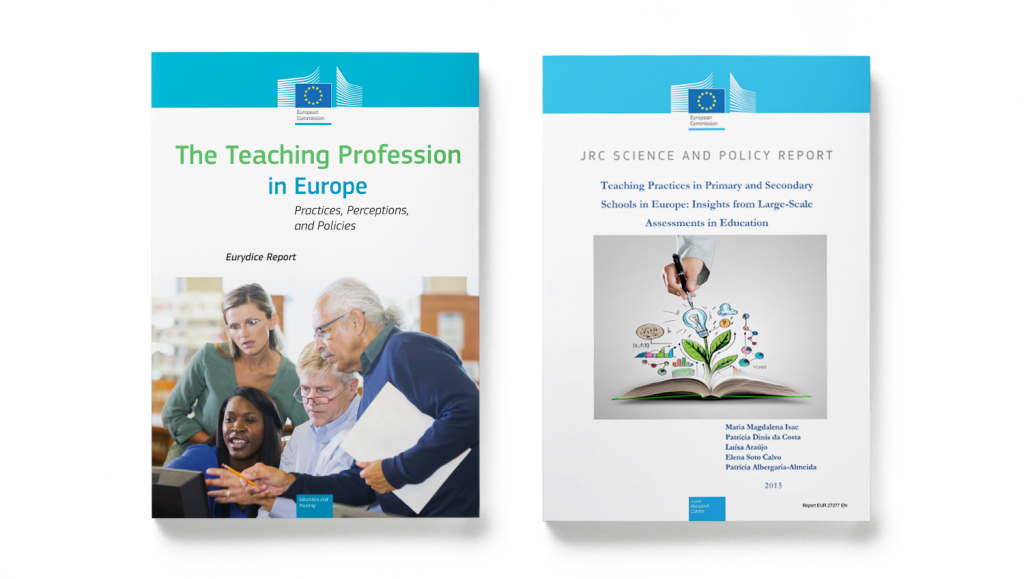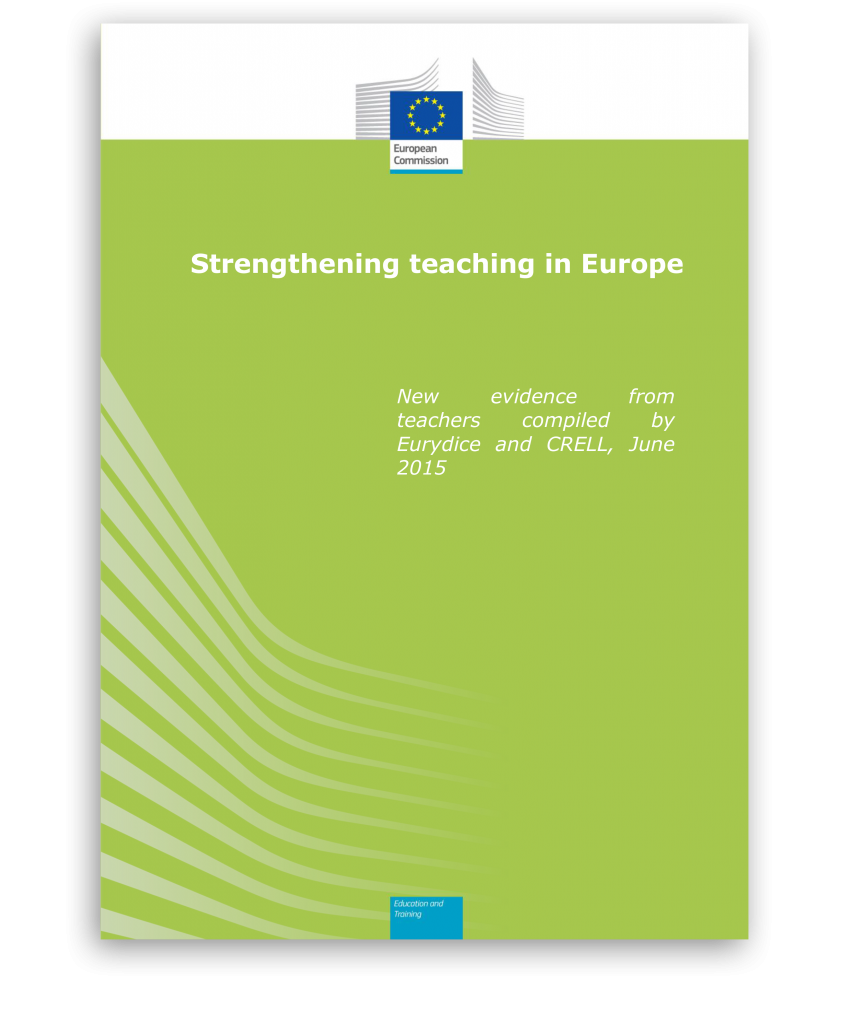 The Eurydice network and the European Commission's Centre for Research on Education and Lifelong Learning (CRELL) have released reports on teaching in Europe this year. Following this, the European Commission has issued a policy note based on their findings. The reports give an overview of teachers' working conditions, professional development and classroom practice across the continent. The Commission's note summarises some of the key findings of the reports and their implications for education and training policies.
In the publication titled 'The Teaching Profession in Europe: Practices, Perceptions, and Policies', Eurydice has reviewed the relation between the policies that regulate the teaching profession, and the attitudes, practices, and perceptions of teachers.
The publication focuses on five key areas: demographics and working conditions, initial teacher education and the transition to the teaching profession, continuing professional development, transnational mobility, and the attractiveness of the profession.
Meanwhile, the CRELL report titled 'Teaching Practices in Primary and Secondary Schools in Europe: Insights from Large-Scale Assessments in Education', offers a detailed description of teaching practices at primary and secondary school levels.
The report analyses the relation between teaching practices and factors such as student achievement and class size.
In its policy note, the European Commission has outlined the main policy implications of both the reports, which promote fostering networks, spaces (virtual and physical) and a collaborative school culture to help teachers work together, mobility opportunities to aid teachers' professional development, balancing subject knowledge with pedagogical training and school practice in Initial Teacher Education, among others.
Eurydice report is available on the Eurydice website. CRELL report can be found here.