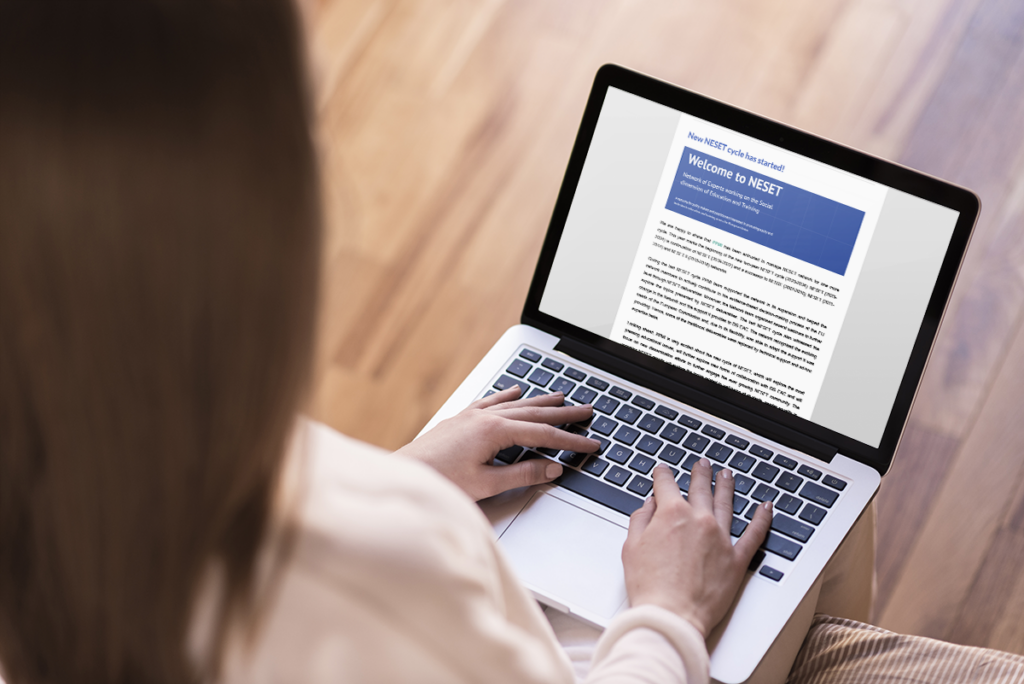 NESET kicks off the spring season with a new quarterly newsletter! With this edition, we also celebrate a new two-year NESET cycle, coordinated by PPMI.The edition also showcases updates from our member community, such as:
Read the
full version
to learn more about new reports, upcoming education conferences and webinars.
Don't forger to
sign-up
for future editions of the newsletter!